About us
KOMANDOR SA
KOMANDOR is a trustworthy company with traditions, always moving forward in the direction of innovation. We are a global expert in interior design, with 25 years of experience. Our business covers 42 countries on all continents. Success is built on the highest quality products, professional and competent staff and the work of specialized engineers. Gaining experience around the world have developed the position of an expert in building and space organization, responding to the needs of both individual customers, wholesale and business.
Specialization
We specialize in the partition and development of interiors for their comfortable and functional use. Together with our experts we created sliding systems appreciated by customers around the world. They became the basis for the design and implementation of innovative solutions, serving for flexible space partition. Our offer covers a wide range of products and the ability to modify the available variants. All this determines the individual approach to each client to meet his expectations. Regardless of factors such as the construction of the building, use of rooms, their architecture and style, the application of KOMANDOR walls introduces a higher level of aesthetics, practicality and safety of use of the interior.
KOMANDOR WALLS
KOMANDOR WALLS was created as a result of the development of KOMANDOR SA in 2015. KOMANDOR WALLS introduced the acoustic partition walls to the market, which are a solution of easy division for internal spaces. This is a perfect example of combining a great idea with a high quality product. In its offer, KOMANDOR WALLS has mobile walls MAW moving along tracks installed in the ceiling of the room and adjustable walls TAW mounted in the form of panels in the floor and in the ceiling. Both systems are distinguished by a durable and stable construction in a virtually unlimited number of variants.
The highest quality guarantee. From design to system installation
Time for creative solutions
Many years of work with the client allowed us to know the schemes governing the dynamically changing market. To keep up with the continuous transformations we need to show a high degree of flexibility and creativity. It is these two qualities that have become benchmarks in the preparation of our offer. For business and design lovers, we have created a tool for effective management of space, to adapt the interior to the current needs and increase the prestige of the company. Mobile walls combine functionality, ease of use, provide comfort and high aesthetics.
Precision in detail
We have a specialized team of designers, technologists and engineers who have a very high level of theoretical and practical knowledge. All components of the walls have been carefully designed from the ground up, built and subjected to multiple tests. The whole thing was to prepare a product with a distinctive quality on the market, guaranteeing the comfort of long-term use. Precision in production of every detail has a direct impact on the usability of our products. Attention to the smallest elements is our highest value.

3 years warranty
As a confirmation of the highest quality of the proposed offer, we have approvals and certificates documenting the technical parameters of our products. The satisfaction from our services show references from customers who have decided to use mobile wall systems in their companies and apartments. They describe KOMANDOR, as a reliable and trustworthy contractor. Exact test of all components and entire wall systems proved their reliability. Sure of the product quality, we provide a 3-year warranty assembled for roller systems.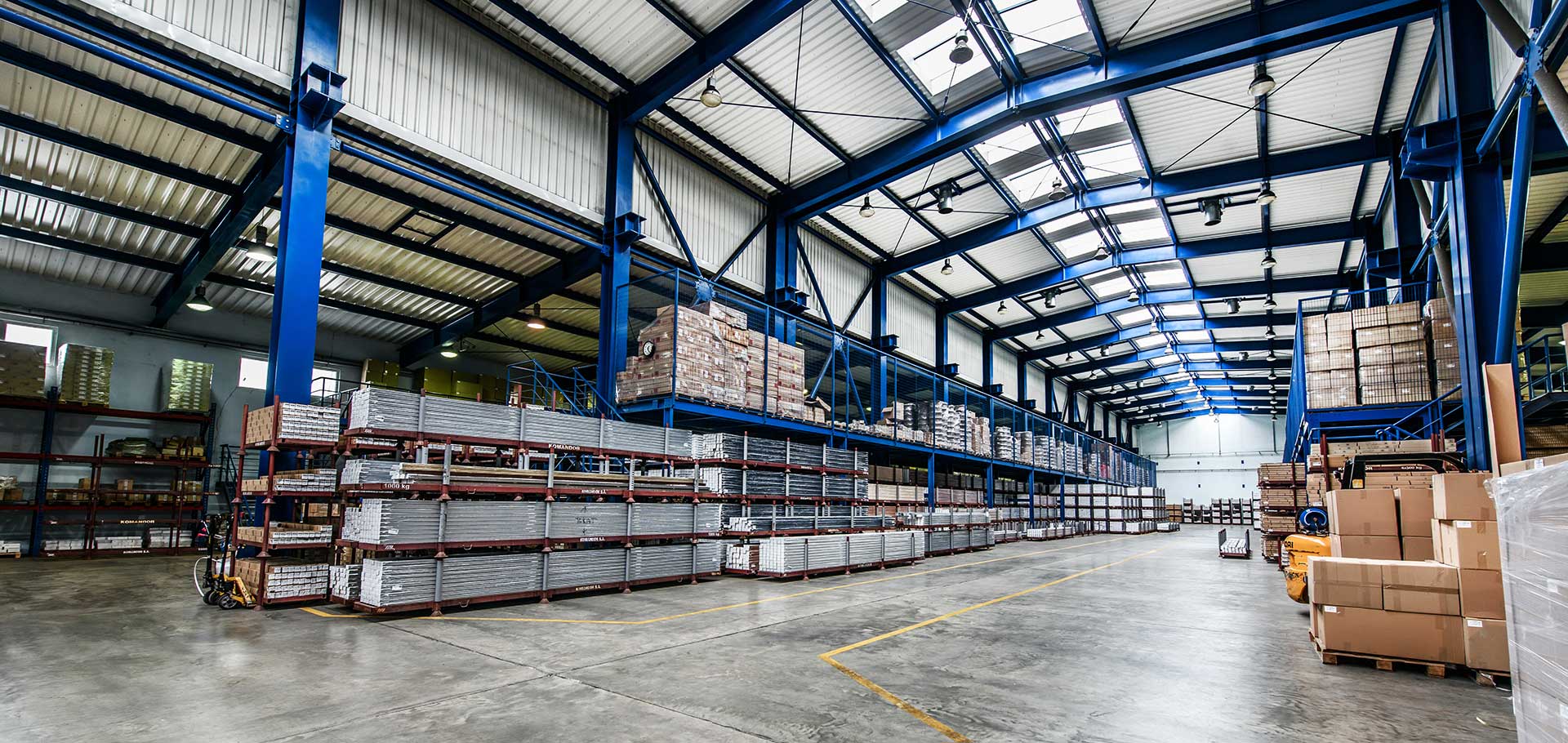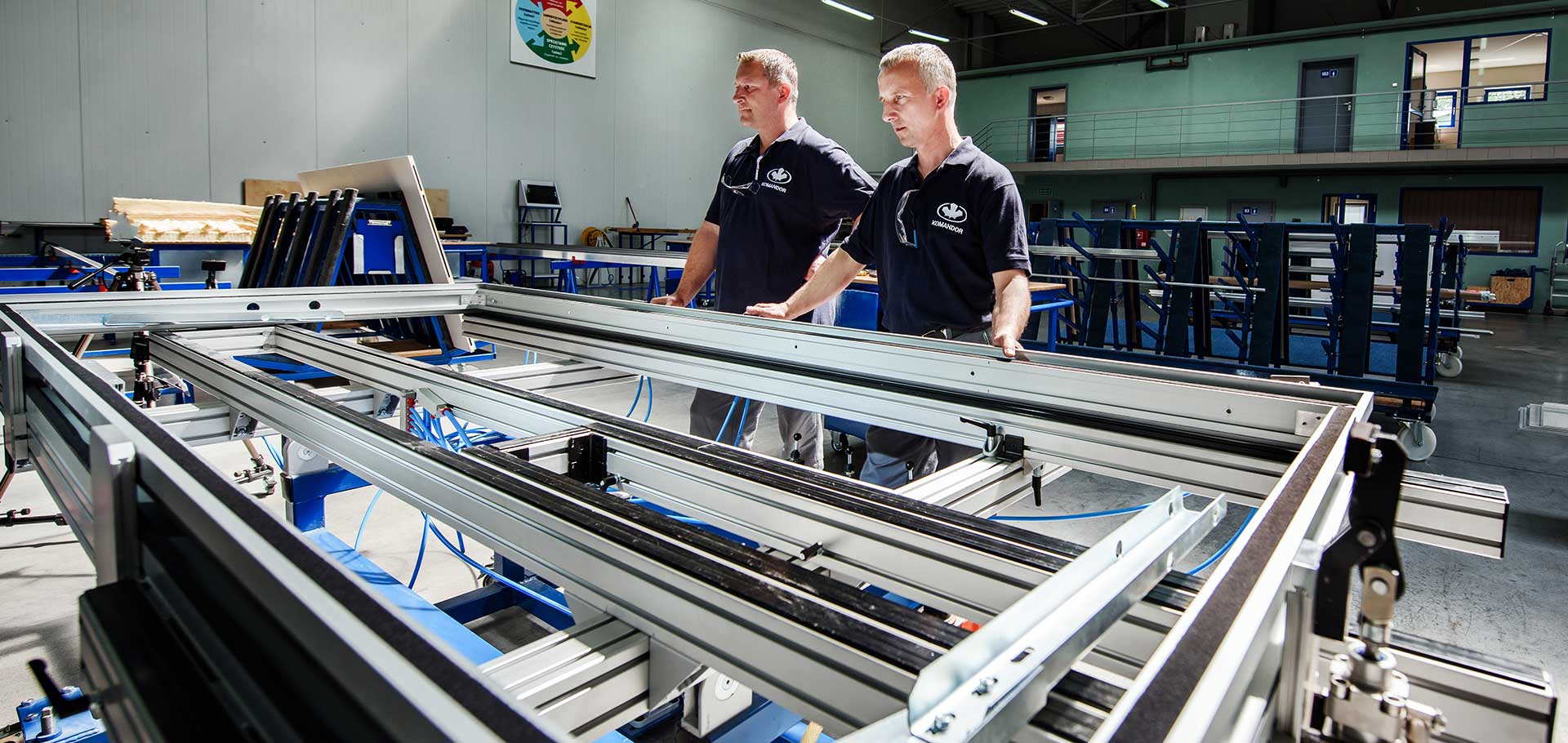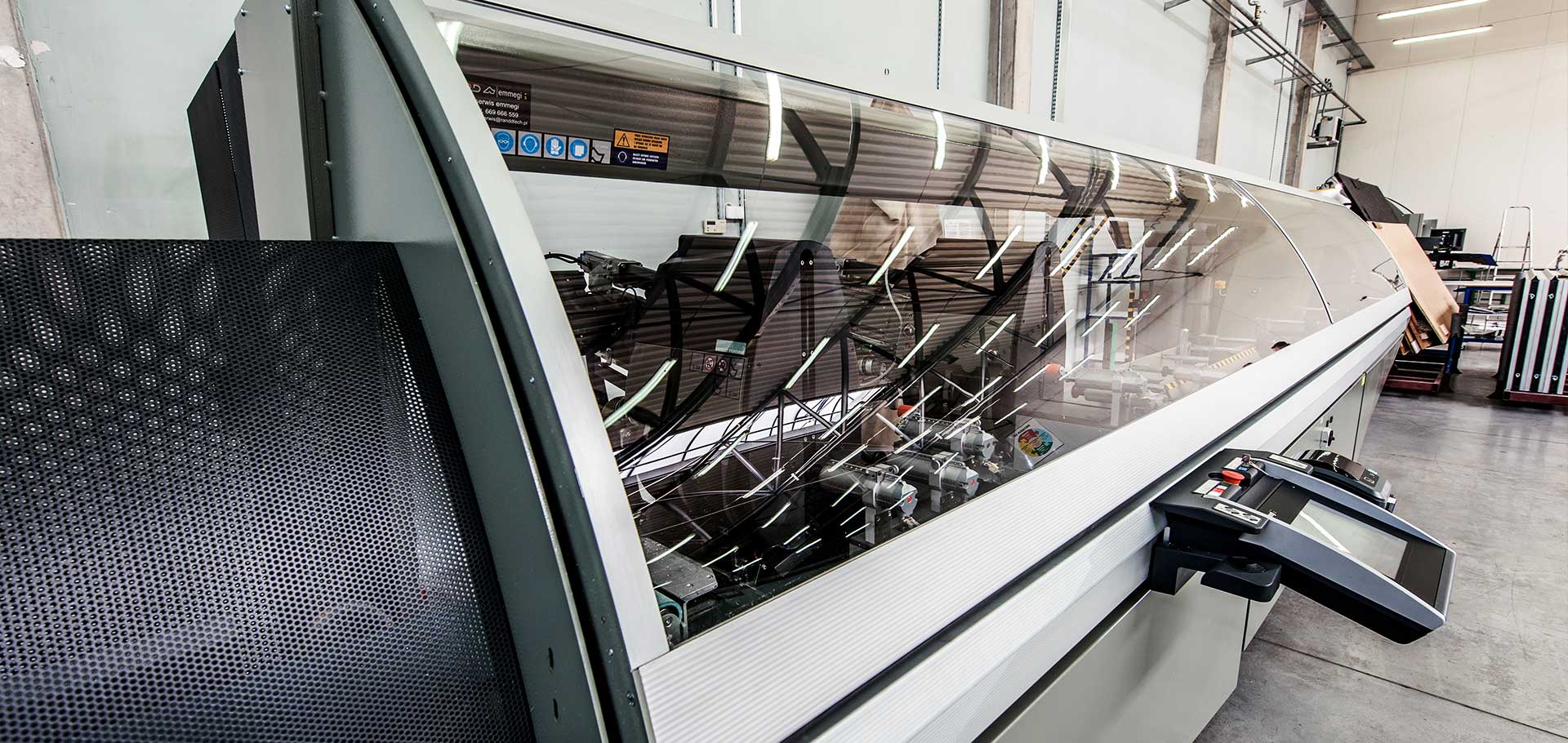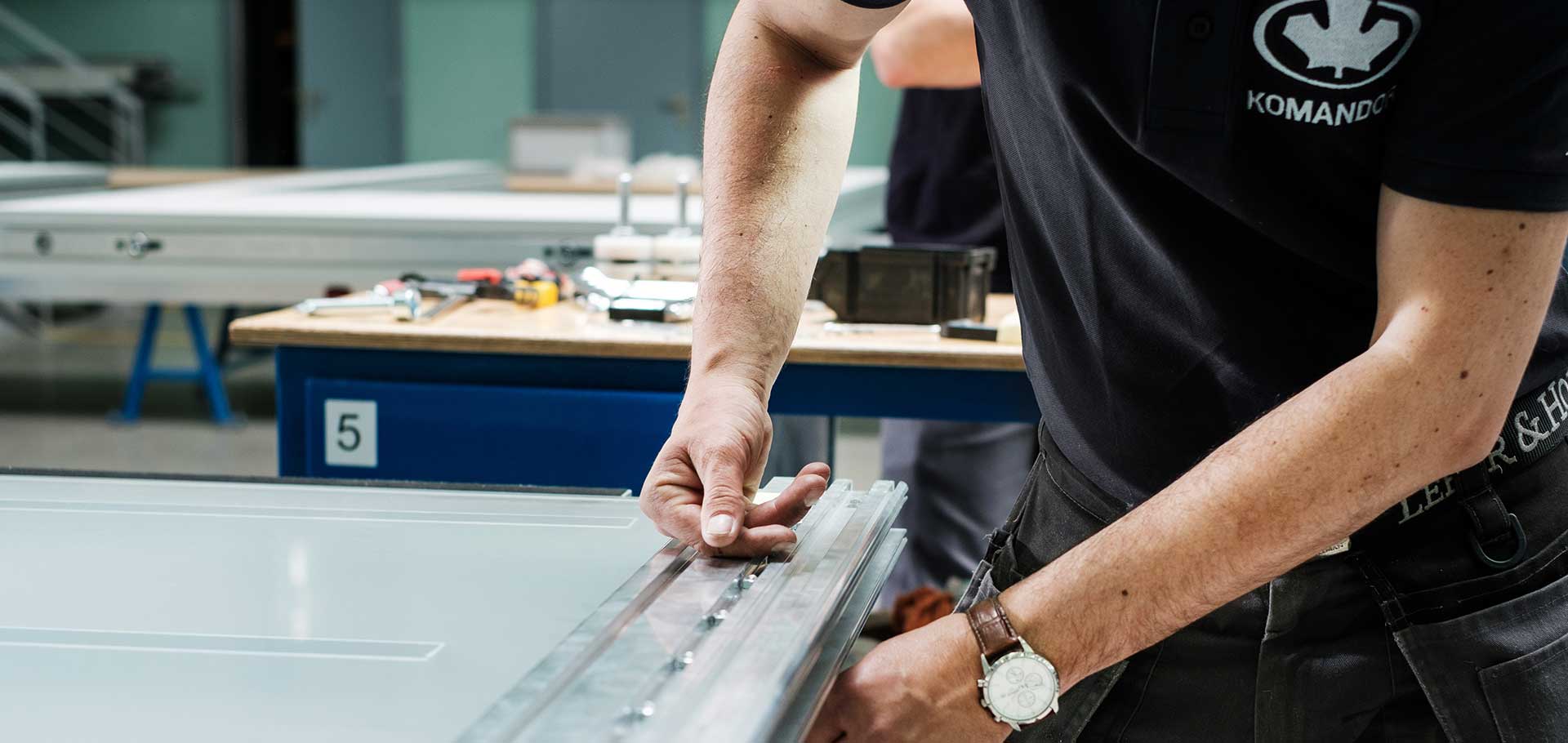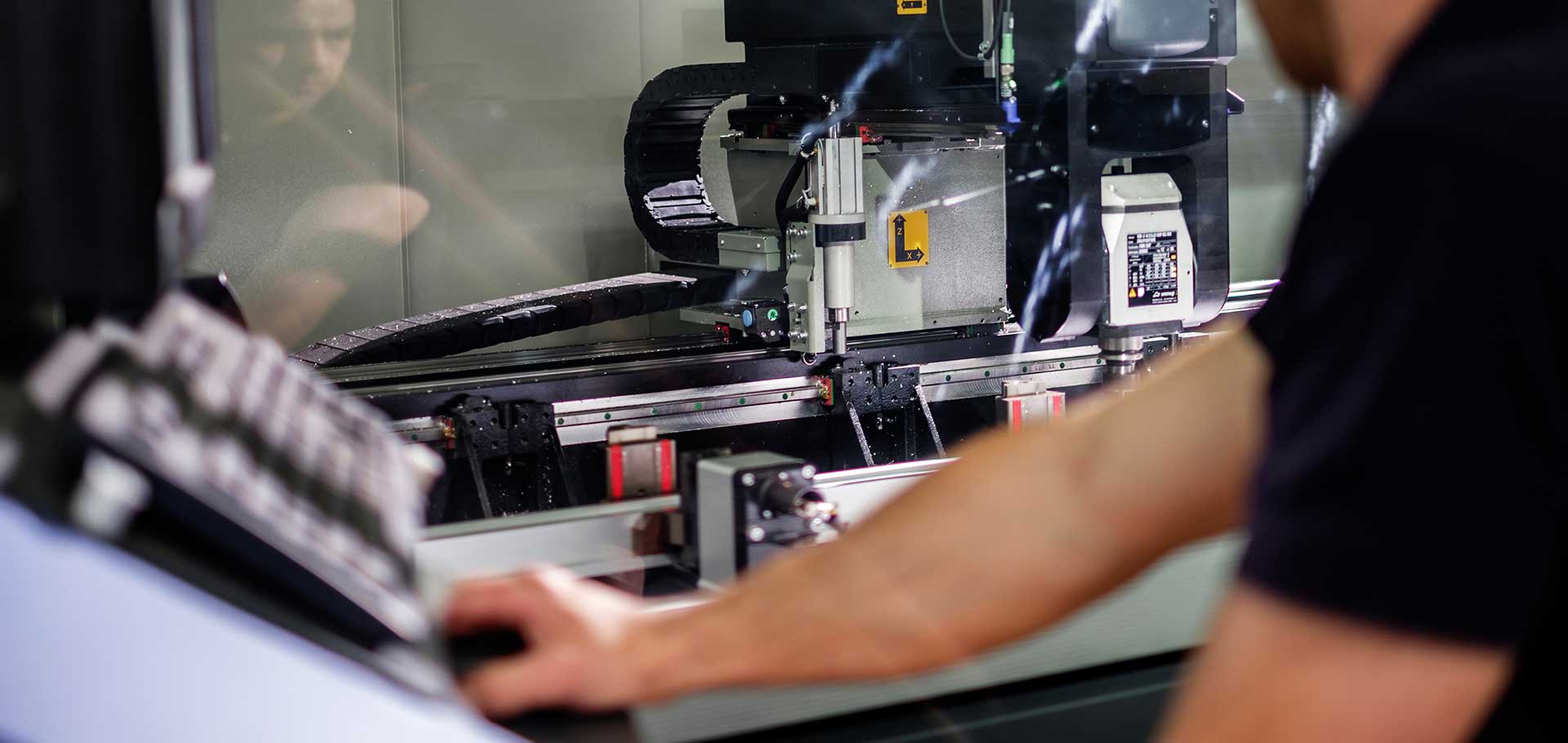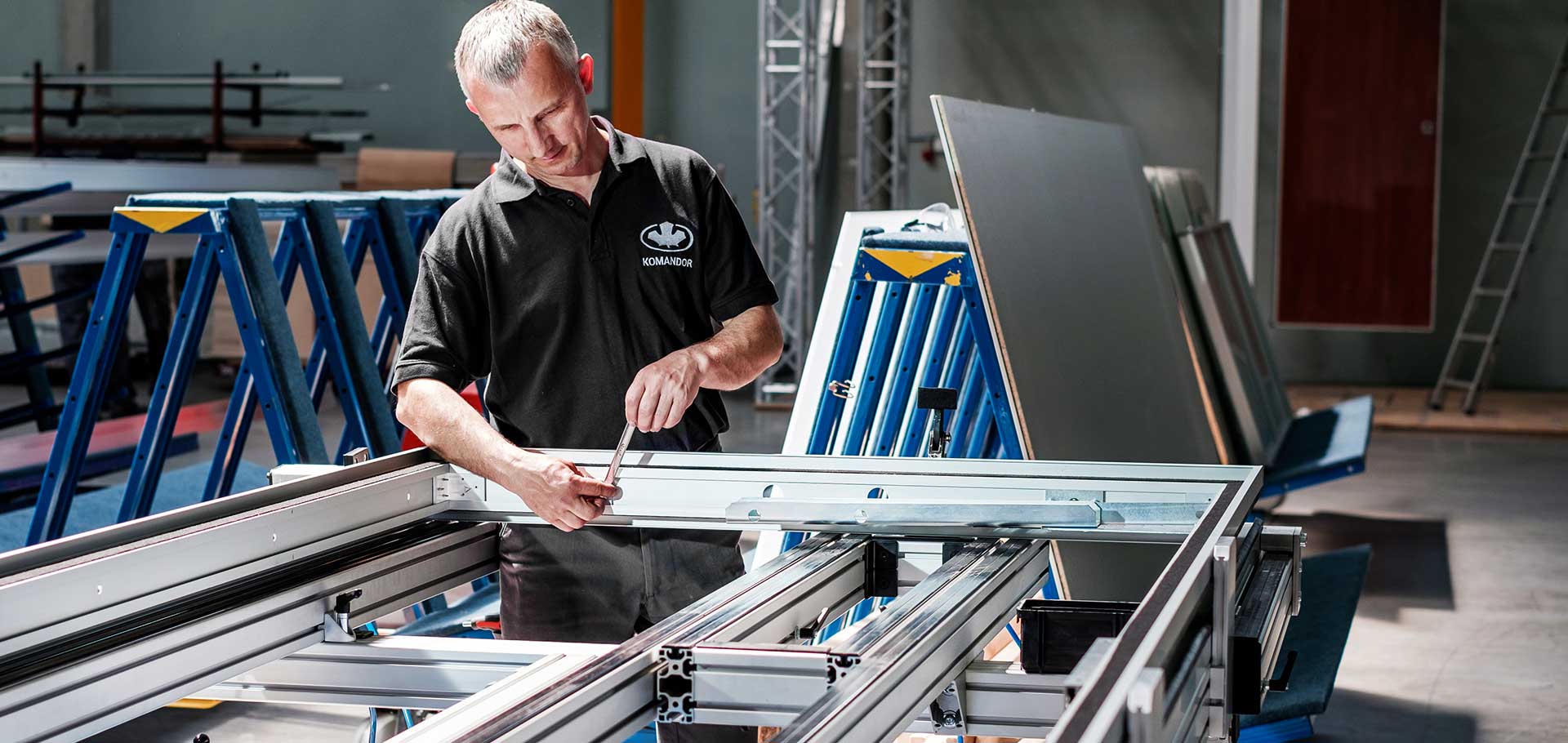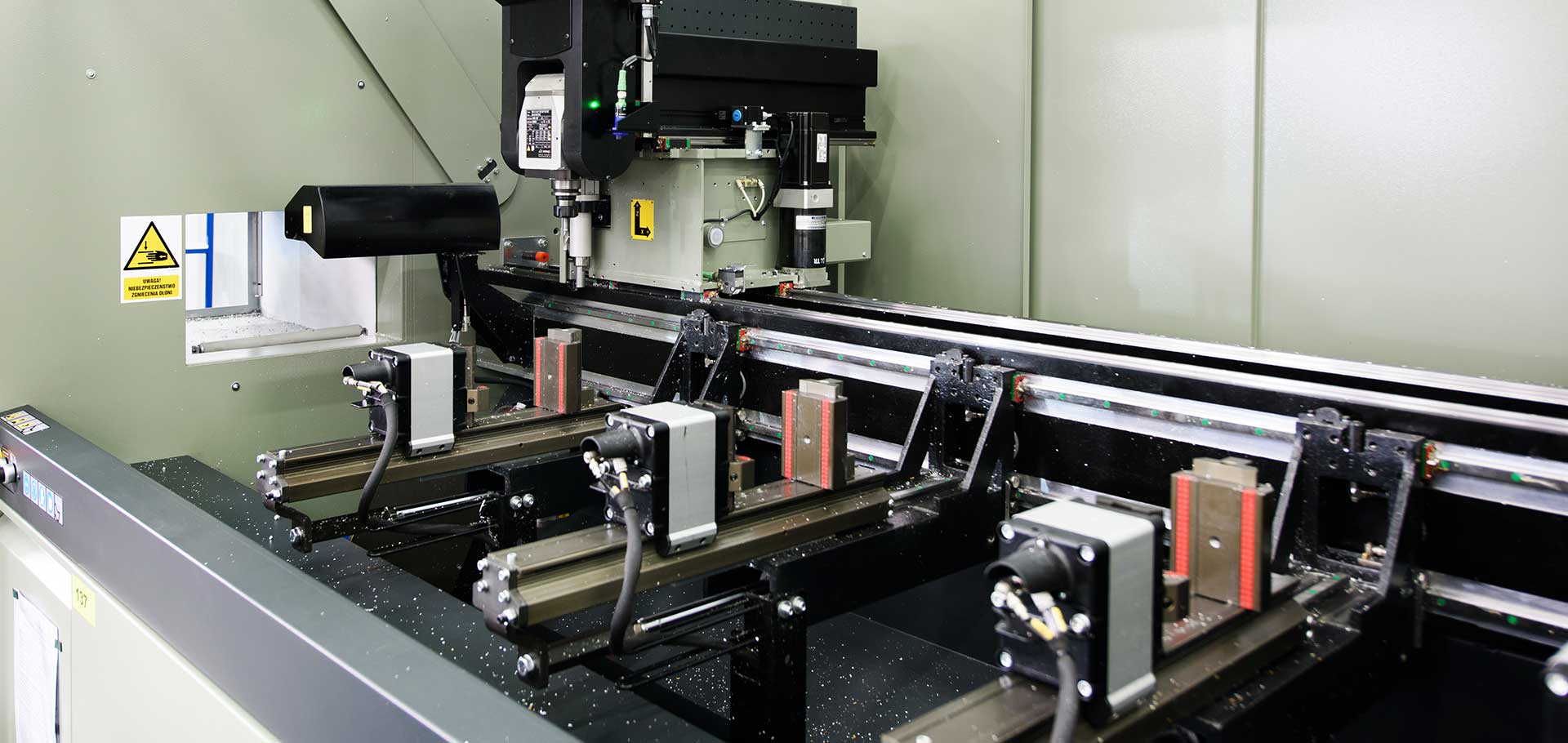 Technical and aesthetic qualities of our solutions
Fire resistance
When designing the interior, we must always remember about safety of people who will use them. The ever-increasing standards and requirements dictate the use of materials with a certain fire resistance. To meet these challenges, we offer a product that has very high safety criteria, confirmed for reaction to fire by reports of the Institute of Building Technology. Obtained documentation guarantees the usefulness of our solutions in any kind of buildings.
Sound insulation
For many public buildings, maintaining sufficient sound insulation is one of the main required properties. Thanks to the unique parameters of our products, they are ideal for the separation of spaces that require use in silence. So they can be used in this matter in conference rooms, offices, hotels and universities. The effects of our experts work in the soundproofing of products is confirmed by a certificate of the Institute of Building Technology.
Elegance and ease of use
Products available in our offer have a great amount of variants. Both, manual and semiautomatic systems, provide ease of use and rapid division of space. We do not forget about importance of aesthetics. The design of our systems enables the use of almost any commercially available filler - from laminated to veneered panels, transparent, colored, frosted glass, or even whiteboards. The limitations is only by our imagination, or that of our clients and architects.

Innovations by KOMANDOR
We believe in continuous improvement
Innovation in systems offered by KOMANDOR, is considered as our duty. Since the company started, we have seen big changes, not only technological, but also demographic and social (the new needs of our customers), whether transformations resulting from government regulations. We respond these changes by using many years of experience we have gained worldwide. In this way, we earned the title of world expert in custom solutions for every customer.
We are part of the changes
We do not want to adapt to change, we want to participate in them. We know that achieving certain levels of sales and profits would not be possible without our partners and customers. Both, KOMANDOR's range of products, as well as our proposed business models are the result of respect for diverse and changing needs. We care about those who work with us, we assure the transparency of terms and conditions, we document parameters of our performance and provide long-term guarantee for performed services and products. As a reliable company we provide comfort and safety.
Innovation is our priority
Continuous implementation of innovations to the product offered by KOMANDOR keeps it at a global level. With attention to every detail, constantly testing strategic products, we are able to guarantee our customers a proven, best quality, confirmed by numerous certificates and a negligible percentage of the complaints. The global reach of the KOMANDOR brand is committed to efficient quality control and full responsibility for security and combination of functionality with the latest trends in design. Only such a complete and well thought out offer, allows you to succeed in the market, as 25 years of experience obliges.

The process of product development
Innovations and product
Ideas for new products coming from many places. Thanks to good relations with partners and customers, KOMANDOR can explore emerging needs and respond to them on a regular basis, with full responsibility for the quality of the proposed products. Each realization, at the design stage, takes into account the expectations of the customer, understood in the way of a professional relationship performer-receiver. Availability of our staff, their commitment and competence, the number of offered solutions and options, allow for timely and reliable execution of all projects.
Trends and design
We understand that a positive perception of the brand KOMANDOR can only be the result of continuous updating of the offer. As important as the world level of technical sophistication, a modern design, in line with the latest trends in the industry. Our offer was created for the most demanding people, among which were, designers and architects. Combining aesthetics with functionality, we provide them with solutions of convincing elegance, without losing functionality.
Quality of the development process
Continuous improvement of KOMANDOR brand and responding to new needs of our customers is possible thanks to absolute procedures compliance and quality standards at every stage of work. From design to production, from detail to systems, we are sure that all KOMANDOR products guarantee the highest quality. We trust that our robust and reliable solutions will adapt with the times, accompanied by subsequent generations of customers who trust us.