TAW110G
Glazed demontable partition walls
System description
TAW110G walls have very large glass surfaces compared to the whole wall panel. The panel frame, from which we gain high sound insulation and stability of the wall, is only 15 cm wide while the whole panel is 130 cm wide.
Thanks to the above properties, the KOMANDOR glazed partition wall is a very attractive proposition, eg. for public institutions and offices where it is advisable to install the walls, where you have transperancy but full sound blocking. TAW110G walls also allow to build large areas of employee stations, where daylight penetrates through the glazing and gives the opportunity to work with natural lighting in silence.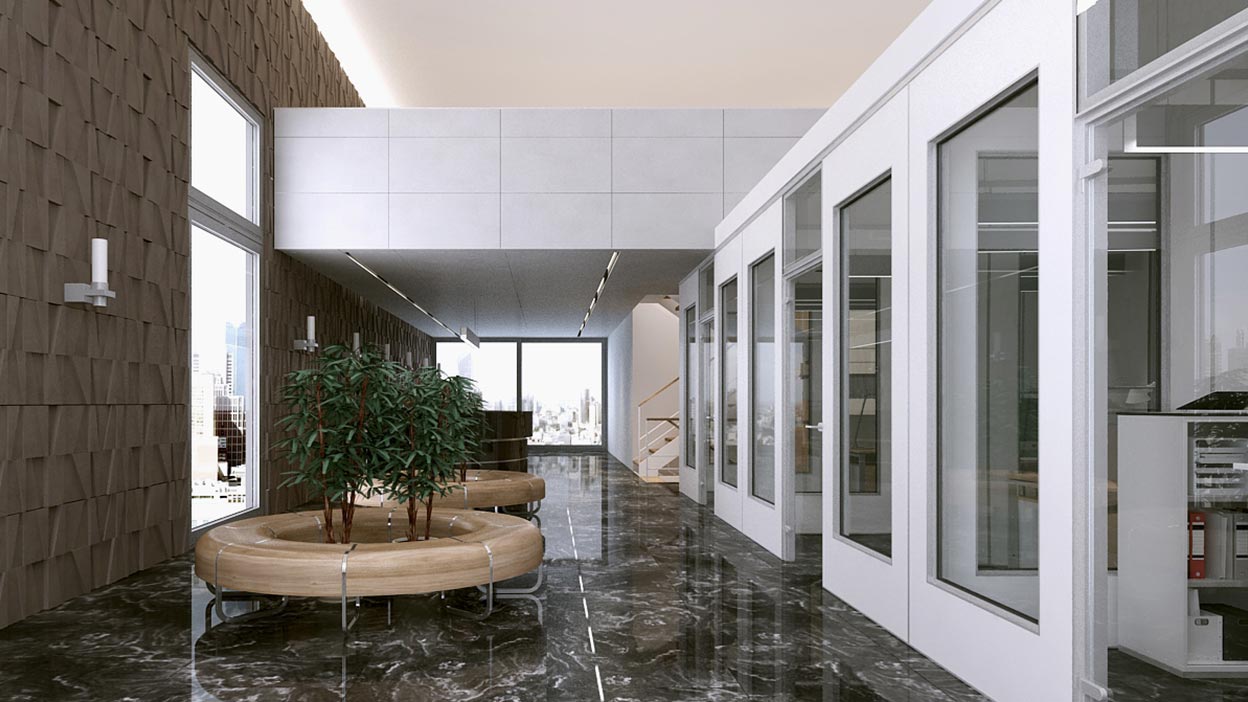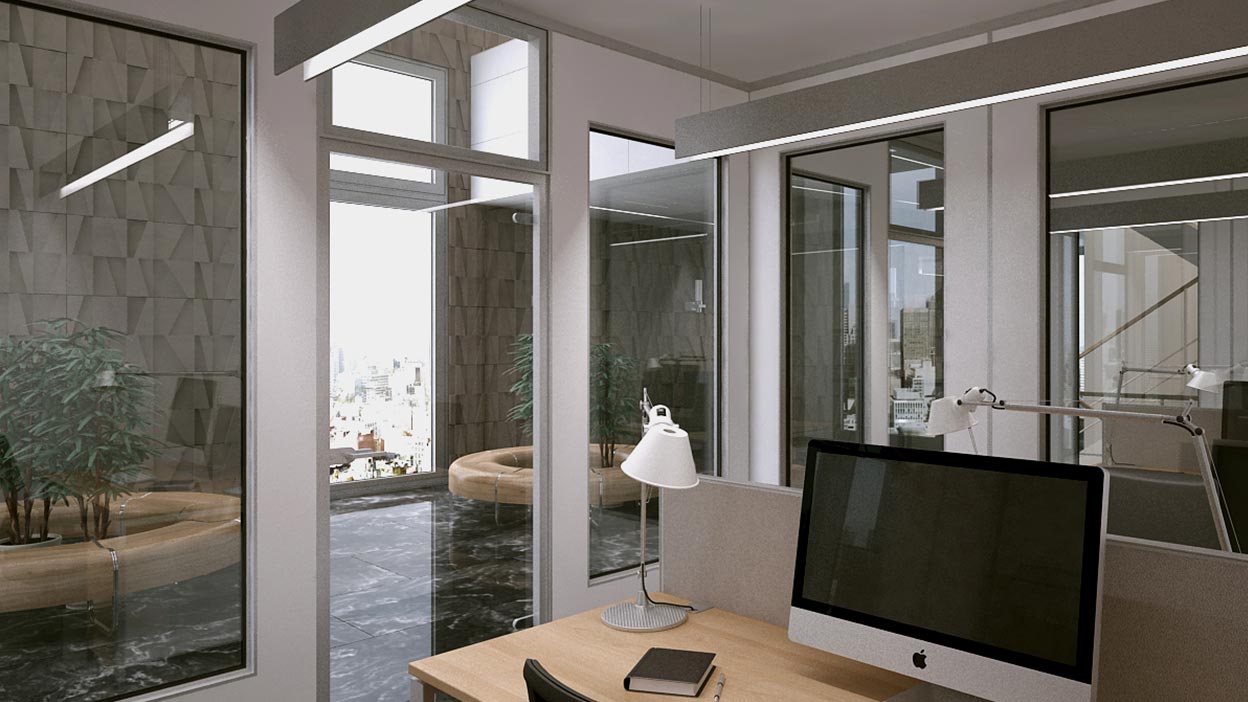 System construction
TAW110G glazed wall panels are based on the design of the basic TAW110 wall panel and they are fully compatible with one another in thier installment.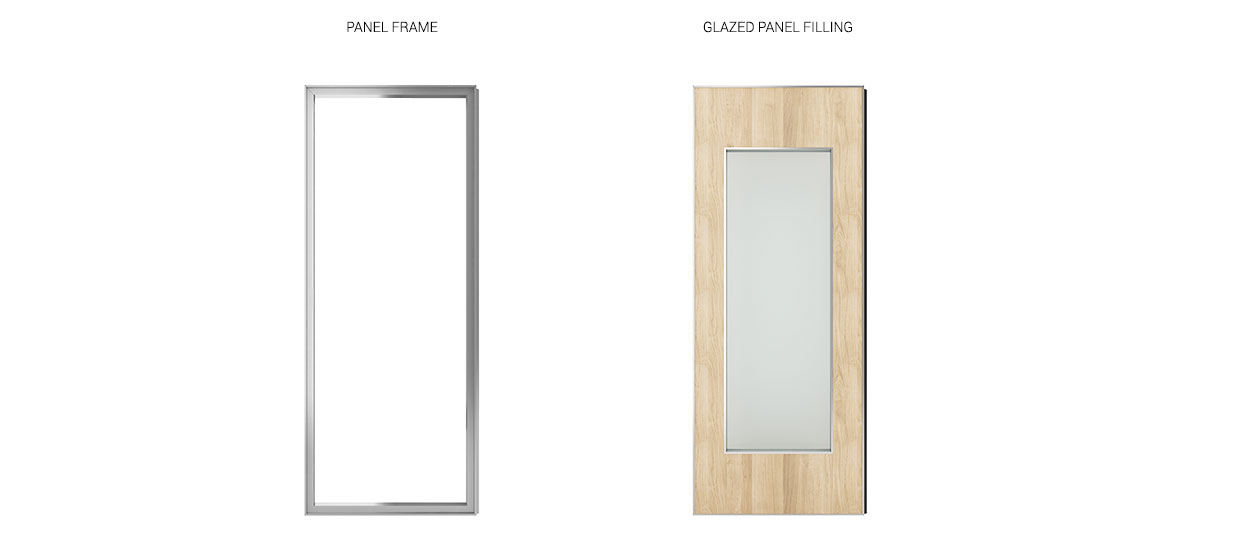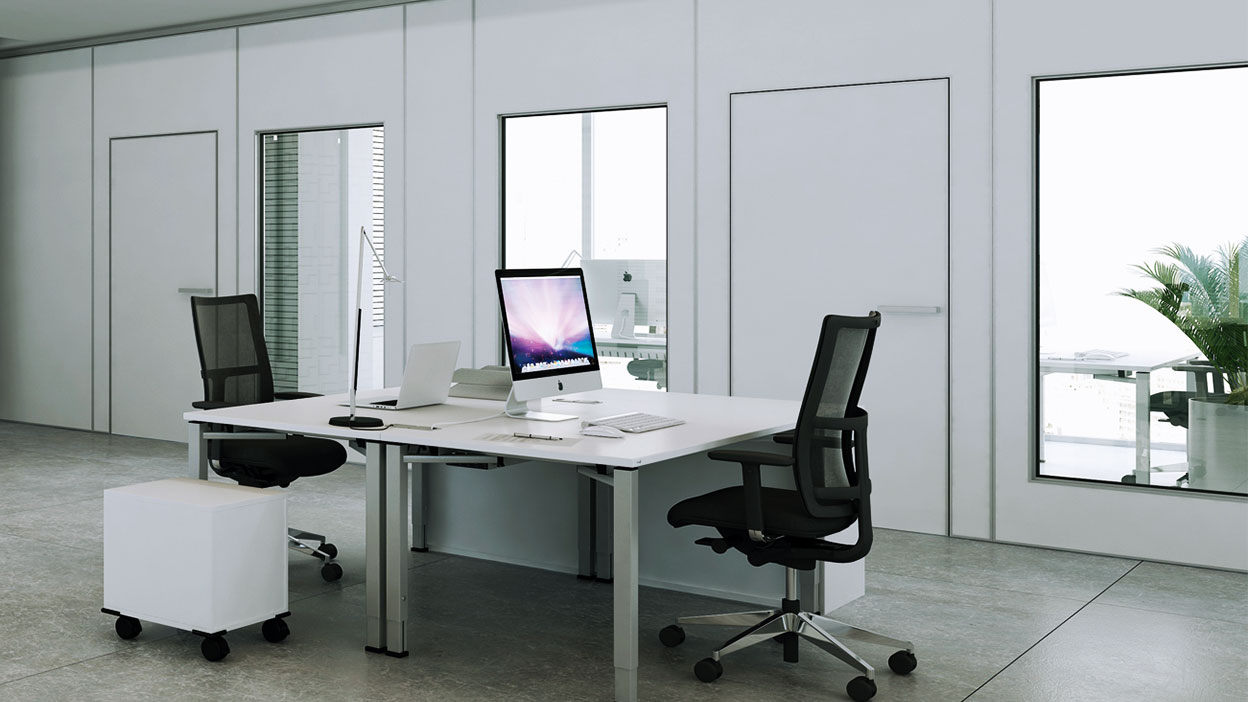 KOMANDOR, global expert in interior design, producing systems for 25 years, thanks to its experience and production capacity, guarantees the highest quality service.